We have 8 big milling machines, for which reason we can process big components with extreme precision and with quick and flexible readjustment.
We process components to the extent of 5000x2000x1200 mm and with a maximum weight of 30.000 kg.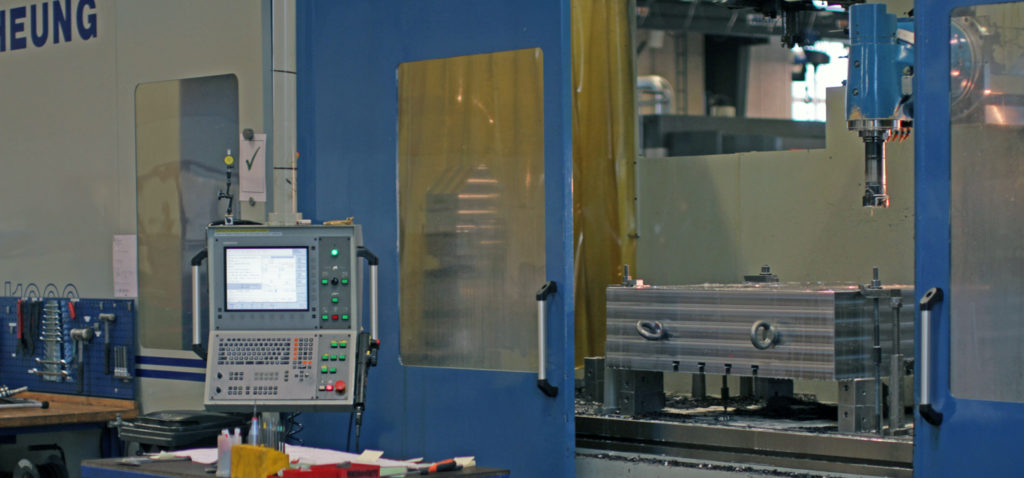 Kiheung KNC-U1000
The spindle head in the Kiheung KNC-U1000 milling machine is able to spin both the inner and the outer axle, for which reason milling can be done in many different angles both vertically and horizontally. The machine is pretty big and A-categorised, which means that the machine's capability is known and systematically maintained following the rules that apply to our ISO 9001 certified management system.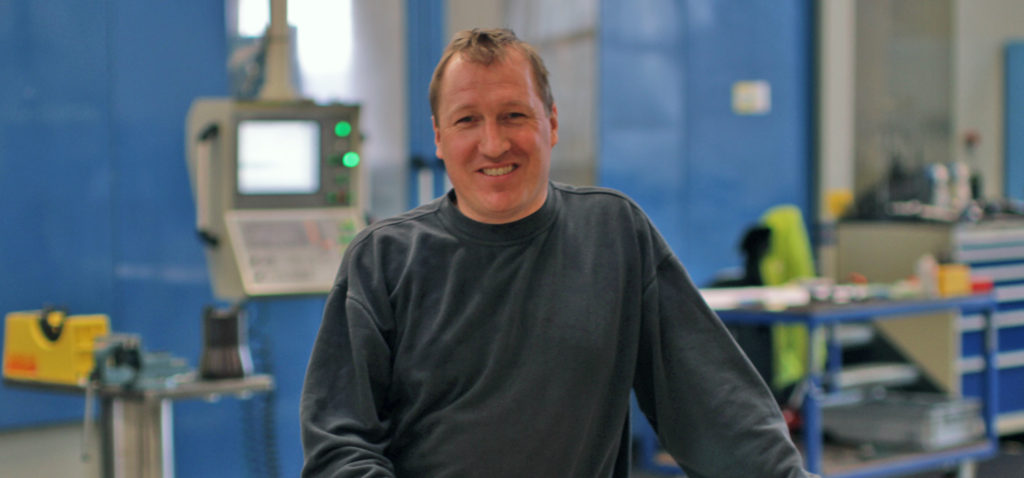 Introduction and optimisation
Jakob Pedersen has been working at RIVAL for more than seven years handling the machines. He is one of the employees, who make sure to keep RIVAL's Kiheung machine running 24 hours a day. He has processed hydraulic ingots in sizes of 240x260x370 mm. "At first, we always spend a good amount of time optimising the processing to make sure that everything runs in the best and cheapest way possible," says Jakob.