Our seven vertical processing centres run at quick spindle and movement speeds with extreme precision in high quality. Furthermore, several of these vertical centres feature a rotary table to rotary table processing.
All machines have implemented a Gibbs/Mastercam CAD/CAM software.
On these machines we process components to the extent of 1250x630x700 mm.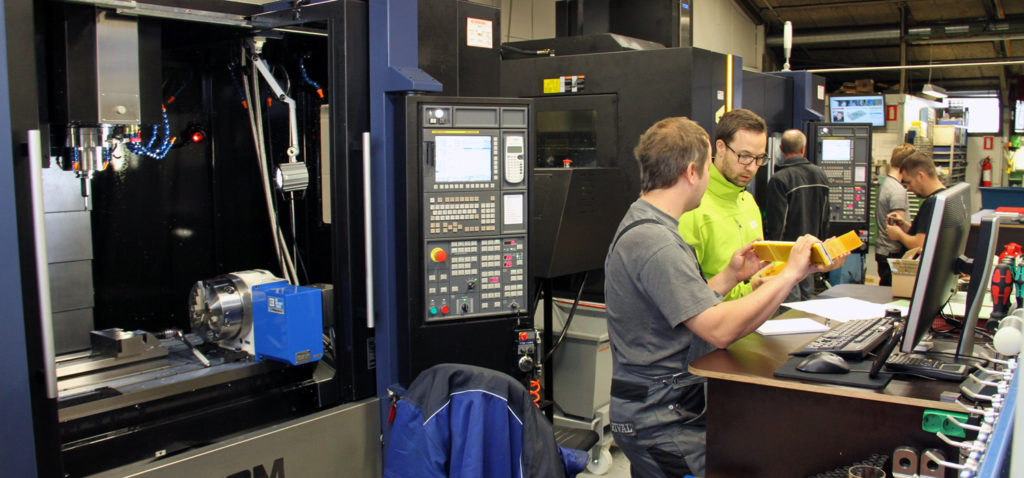 CNC processing in the small milling group
RIVAL's small milling group typically works with narrow geometrical tolerances and surface finishes. The guys in the group work on the six milling machines day and night. Two employees and an apprentice work day shifts and their college works at night to keep the production running 24 hours a day.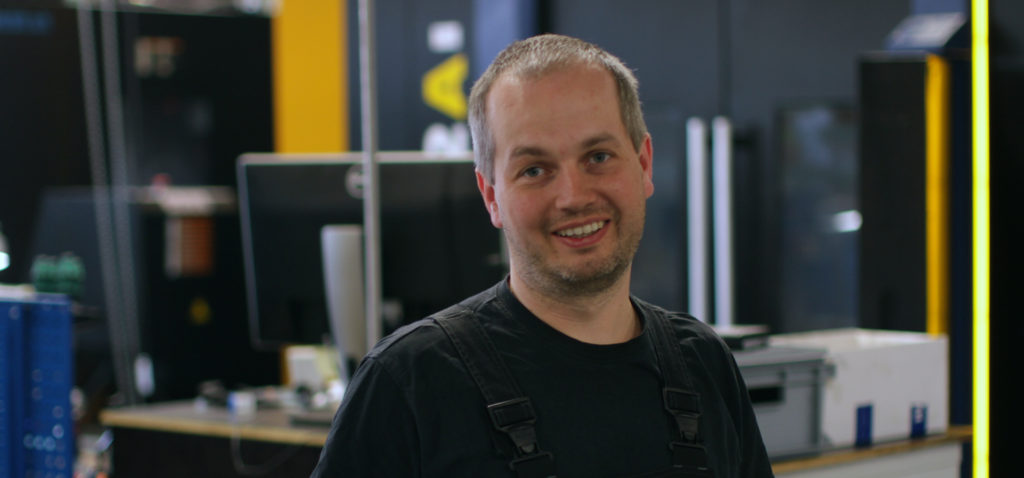 Søren chases seconds
Machine worker Søren Kristiansen served his apprenticeship at RIVAL back in 2001 and he has been working at the company ever since. Today, he is head of the small milling group. "Nowadays, we have several framework agreements about the components, which we produce. Typically, the MAZAK Integrex starts the processing of the components and then they are passed on to our milling group for further processing," says Søren. "In our work we chase seconds all the time, as one second per component can be substantial in the bigger picture of thousands of components. Therefore, we continuously work on improving the process in order to ensure our customers a good price."