CLX 450 TC – three DMG Mori multitasking machines
The CLX 450 TC has an outstanding performance, neat options and world-class measurement accuracy. The three machines are set up with an automation package according to the industry 4.0 mindset.
The CLX 450 TC has a maximum turning diameter of 400 millimetres and a turning length of up to 1,100 millimetres with the possibility of CNC turnings with up to 5,000 spindle revolutions per minute. Milling is possible with 12,000 spindle revolutions per minute.
See much more here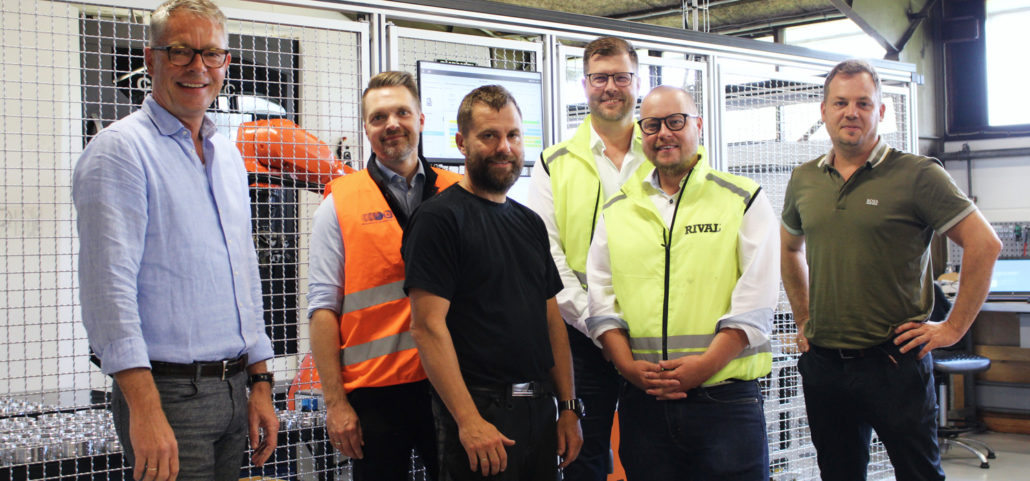 Strong partnerships behind decision making
In recent years, RIVAL has built strong partnerships with a significant part of the customers. The partnerships form the basis for a valuable future course with the customers and create space for new opportunities. "It is also an important part of our latest decision to purchase three DMG Mori CLX 450 TC machines," Henrik Holvad says. "We have had a very open dialogue with several of our customers about their expected future capacity needs and how we can help to meet them."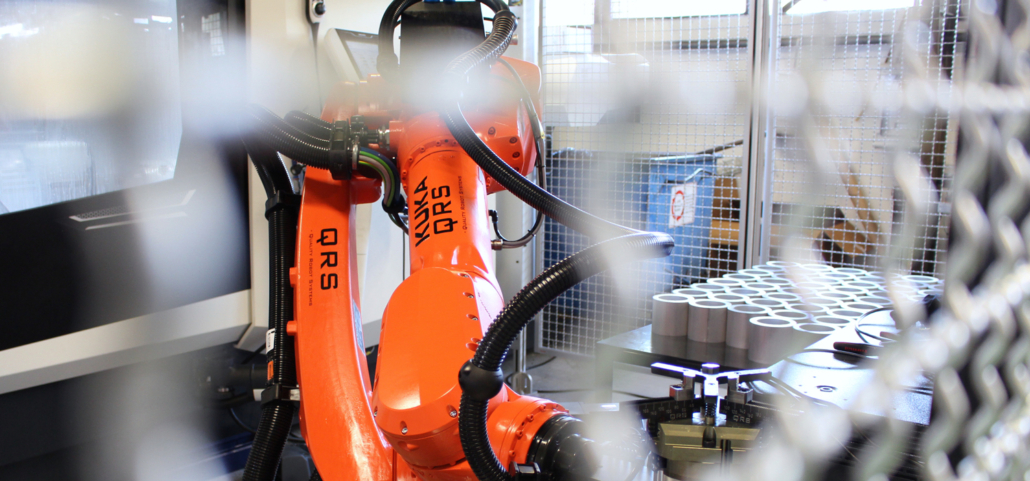 Three identical machines offer special opportunities
"Our new setup and the extra performance, we get with the three CLX 450 TC's, will offer special opportunities," foreman Glenn Scharling says. "Now, we have three identical machines, which we can use in two types of productions. Either in fully automated productions of many simple components or in one-off productions of critical and costly components to something very important. This offers a great flexibility that matches our customers' demands for fast readjustments as well as flexible and fast machining according to the 'done in one'-concept".